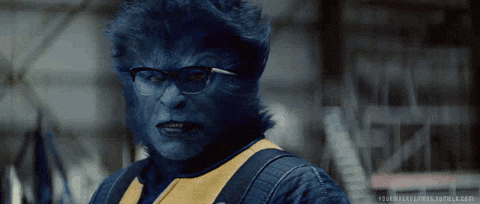 Have you ever looked back at one of your pics taken while playing and thought:

"Holy Fuck !! I look like a fucking animal !"




If so, did you find you (or someone else) laying some kind of judgement on that look? Was that judgement positive our negative?
So, I just looked back at a pic when I was bating in the complete throws of the goon. I stayed in the place for some time.. but this was an intense and awesome feeling I experienced. But then I thought.. "what are guys going to think of me if I post this? That I'm crazy? Better avoided?
I have definitely been treated like that at sex parties and bath houses. a few times.
I am a guy who loves to get wild! I love to get my beast on .. and always have.
And in the spirit of this site I am claiming the look as "beastly" and proudly owning it, for it came naturally and was enjoyable.
For the guys who feel the need tp shame me... well.. I can't say it better than our Disney friend here ...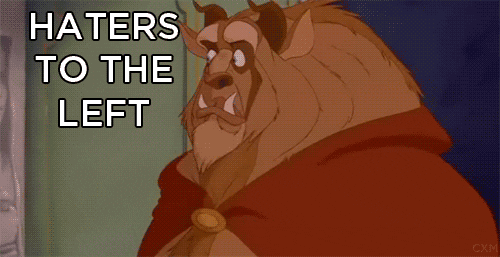 We wouldn't be compatible anyway :~)
But What about ya'll?
What do you think about beastly looks?
Particularly ones you've seen on your own face? Your partners' face?
and .. here is the photo in question... on MY face?
This beast has thick skin and does not take himself too too seriously so lets hear your honest please.
and thank you 😈🐒🐽🐫🐾
Miguel R